Skip to Content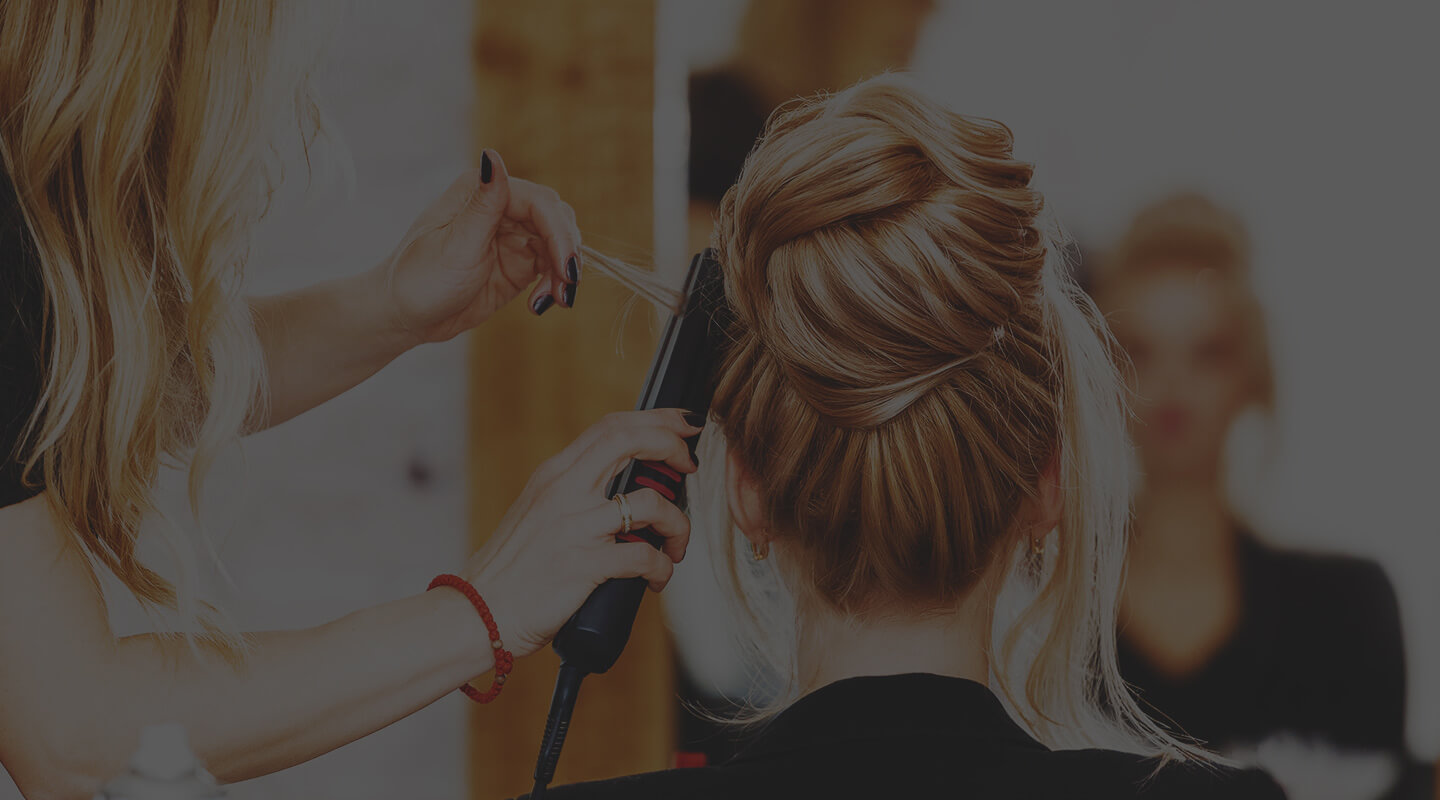 Experience the Beauty in Education
Experience the Beauty in Education At Legends Academy
Are you interested in a career in the field of cosmetology? At Legends Academy, our highly experienced staff members strive to give you the best education possible. Our school offers you the hands-on experience you need to be prepared for a cosmetology career once you graduate.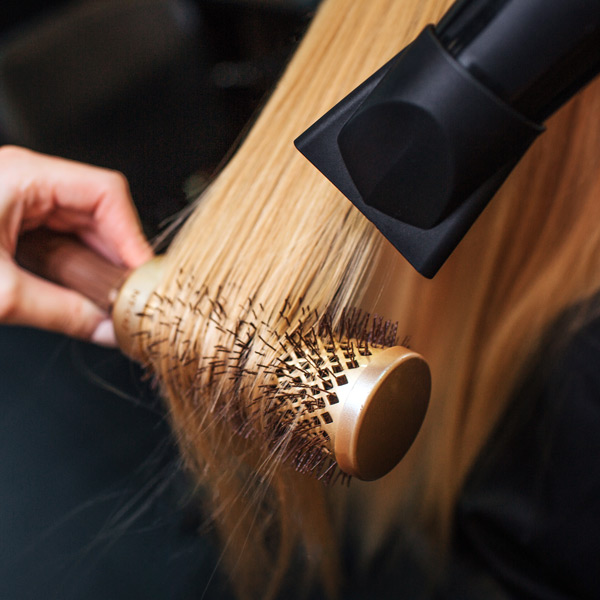 Why Choose Us?
Unlike other Cosmetology schools in the area, Legends Academy offers the following accolades and characteristics:
Designated with the PTIB
High success rate of student to employment ratio
Staff members have more than a decade and a half of experience
We are competitively priced and conveniently located
Do not be tempted to obtain a cosmetology job, in the Lower Mainland, without the proper education. Attend our cosmetology schools in the Fraser Valley to gain the skills and experience needed to land the job of your dreams. Call us at 604-530-4678 to learn more about our academy!
Our Cosmetology Programs
We understand there are various jobs one can attain related to Cosmetology, which is why we offer many different programs at Legends Academy. Each of our programs includes students applying their newly learned skills to actual clients. Our fully qualified instructors oversee the students to ensure they are carrying out said skills correctly and fulfilling the wishes of every customer.
At Legends Academy, we strive to make sure our teaching techniques and courses offered keep up with the ever-changing and ever-growing Hair, Esthetics and Spa industry. Medi-Spas, and indeed all Spas and Salons, are striving to provide services with higher impact and better results for their clients. We firmly believe that professional integrity is of the utmost importance in a service-based industry.
Legends Academy now offers two Laser Therapy programs here at the Academy, each based on the Candidate's background. With huge growth in Medi-Esthetics industry, this is where Lasers and Light Therapies are leading us. This is an exciting avenue in the field of Esthetics – an opportunity not to be missed!
This means we also offer Hairdressing, Esthetics, Laser and Light Therapies, Nails, and Waxing services at Legends Academy. When you attend our academy, you can rest assured you are receiving a high-quality education taught by cosmetology experts. Let us prepare you for your new career today!
Visit our facility today if you are thinking about attending Cosmetology classes at Legends Academy. We can show you where classes commence and where you will practice your skills with clients. Our staff can also help you compare our classes to other cosmetology schools' curriculum. Contact us at 604-530-4678 today to learn how we can help you start a career in cosmetology!
Testimonials
Loved my time as a student at Legends Academy! I learned so much during my one year there for the Medical Esthetics program. It gave me the skills and confidence to land a job at an amazing spa that I love!
Love Going to Legends Academy, Been coming here for years. Students and Instructors are super professional and always leave feeling great about my service. Highly recommend!
I come here every chance I get! they do such an amazing job!! Very hard working and very thorough. The salon offers everything! I love it here!! (can't beat the prices!)
I'm still a student here, but I can honestly say this school is awesome. The teachers are wonderful. I'm going to be so so sad to leave here.
I always leave feeling so good. Thanks, ladies for the amazing waxing services today!
The teaching was awesome. Great place to learn and so much fun. They use top quality supplies and teaching methods.
Always enjoy my visits. Everyone is so friendly and they do their best to accommodate your needs. Under Judie's watchful eye everything is perfect!! Thanks, ladies.
Connect with Us
Want to learn more about the programs and services we provide? Send us a message by filling out one of the forms below.
Connect with Us
Want to learn more about the programs and services we provide? Send us a message by filling out the form below.