Skip to Content
Waxing Program
Upon completion of the Waxing program, our graduates will have the knowledge and confidence to provide Professional quality services, with a wide range of Professional Full Body Waxing skills, including: Facial Waxing, Full Leg Waxing, Full Arm Waxing, Back and Chest Waxing, all Bikini Waxing as well as Advanced Body Waxing. Eyebrow and Eyelash Tinting are included in this program.
The theory segment of the program will give students knowledge of the Life Skills, Career Opportunities, How to Communicate Effectively in a Spa or Salon, Infection Control, Sanitation, and Disinfection Protocols, Skin Anatomy, Skin Disorders, and Diseases, and theory of all Hair Removal Procedures.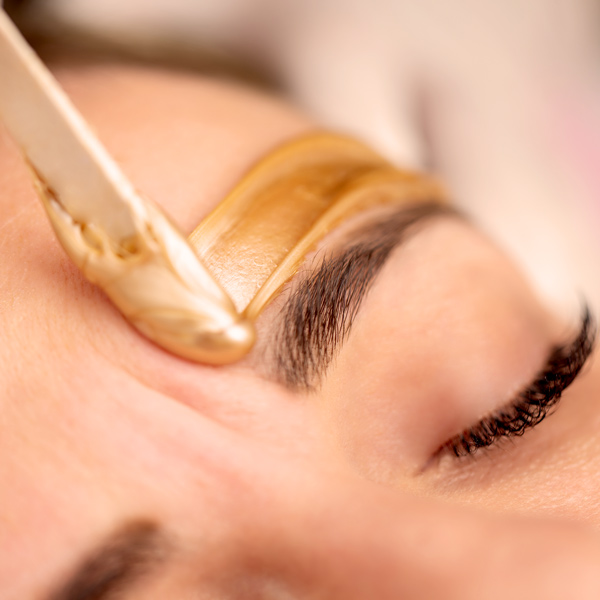 Program Description
This program is designed to instruct students enrolled in the Waxing Program the essentials required to meet the industry standards in the role of a Waxing Technician in a Salon or Spa.*
250 hours
Tuesday – Friday: 9:00 AM – 3:30 PM
11 week/2.5 month program
*This program has been approved by the Registrar of the Private Training Institutions Branch of BC
Career Opportunities
The career opportunities for a qualified Waxing Technician are: working in a Spa/Salon or Makeup Boutique as a Waxing Technician and will be able to perform all waxing services required as a Waxing Technician they offer or opening their own Salon or Spa.
Textbooks & Materials
Milady's Standard: Hair Removal Techniques
| | | |
| --- | --- | --- |
| Program Costs | Domestic Students | International Students |
| Tuition | $2,188 | $2,188 |
| Application Fee | $150 | $150 |
| Text Books | $132 | $132 |
| Course Materials | $118 | $118 |
| Other | $21 | $21 |
Experience the Beauty in Education