Skip to Content
Esthetics Program
Upon completion of the Esthetics program, our graduates will have the knowledge and confidence to provide Professional quality services, with a wide range of Advanced Esthetics skills, including: Manicures, Pedicures, Spa Manicures, Spa Pedicures, Artificial Nails, Advanced Waxing Services, Expert Skin Analysis, and Facial Treatments, Full Body Massage, Body Treatments, and Makeup Artistry.
The theory segment of the program will give students knowledge of the History of Esthetics, Career Opportunities, How to Communicate Effectively in a Spa or Salon, Life Skills, Infection Control, Anatomy and Physiology, Principles of Electricity in Esthetics Equipment, Chemistry of the Body and Cosmetics, Histology of the Skin and Skin Care, Salon Business, as well as proper resume and job interview procedures.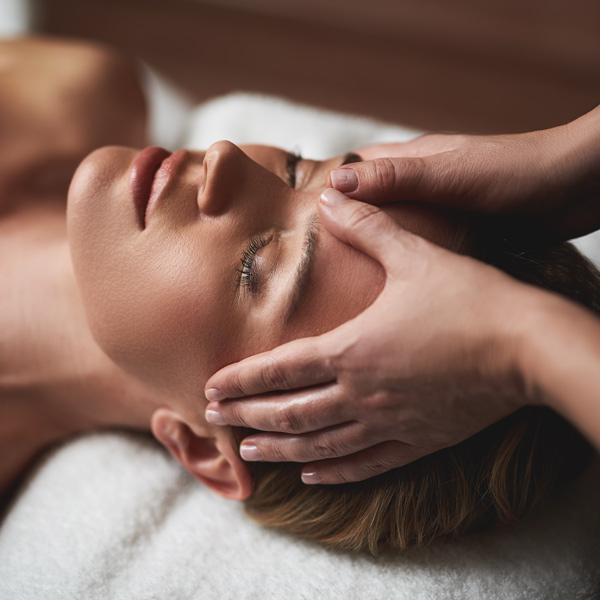 Program Description
This program is designed to instruct students who are enrolled in the Esthetics Program the essentials required to meet the industry standards in the role of an Esthetician in a Salon or Spa.*
800 hours
Tuesday – Friday: 9:00 AM – 3:30 PM
35 week/8 month program
*This program has been approved by the Registrar of the Private Training Institutions Branch of BC
Career Opportunities
The career opportunities for a qualified Esthetician are; working in a spa or salon as an Esthetician and will be able to perform all services required as an Esthetician. Other opportunities would be: working in sales for a supplier of cosmetology products, Representative for a product line in cosmetology, a position which leads to managing a Spa or Salon, reception for a salon or spa, and knowledge of the services they offer or opening their own salon or spa.
Textbooks & Materials
Milady's Standard: Nail Technology Revised 5th Edition
Milady's Standard Esthetics Fundamentals 10th Edition
Milady's Standard Esthetics Fundamentals
Student Workbook
Exam Review
Program Costs
Domestic Students
International Students
Tuition: $12,900
Tuition: $15,900

 

Administration Fee: $150
Application Fee: $150
Assessment Fee: $250
Assessment Fee: $250
Text Books: $641
Text Books: $641
Course Materials: $1,571
Course Materials: $1,571
Other: $221
Other: $221
Experience the Beauty in Education