Skip to Content
Apply Now
Cosmetology Academy Serving Greater Vancouver
Have you always dreamed of helping individuals look and feel beautiful? Our staff at Legends Academy has the skills and experience needed to help give you the educational and training foundation you need to succeed in the Cosmetology industry! Each member of our staff supervises all hands-on experience carried out by students.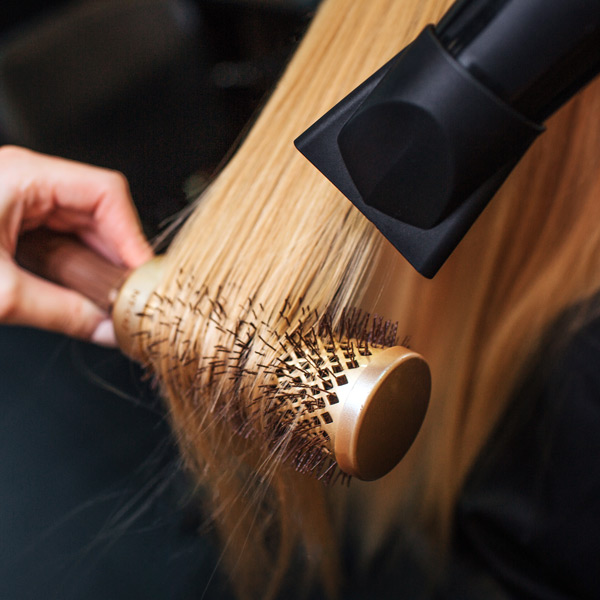 Why Choose Us?
We differ from other cosmetology schools in the Fraser Valley because we are:
Designated with PTIB
Proud to have a high success rate of student to employment ratio
Competitively priced and conveniently located
If you are interested in attending Legends Academy, please fill out the below admissions form. Call us at 604-530-4678 if you have any questions concerning our admissions process or admission requirements. Fulfill your dreams of becoming a cosmetologist by enrolling in one of our programs today!
Experience the Beauty in Education