Skip to Content
Experience the Beauty in Education
In the case where an applicant fails to meet the minimum Admission/Entrance requirements, neither the institution nor the student can waive the requirements.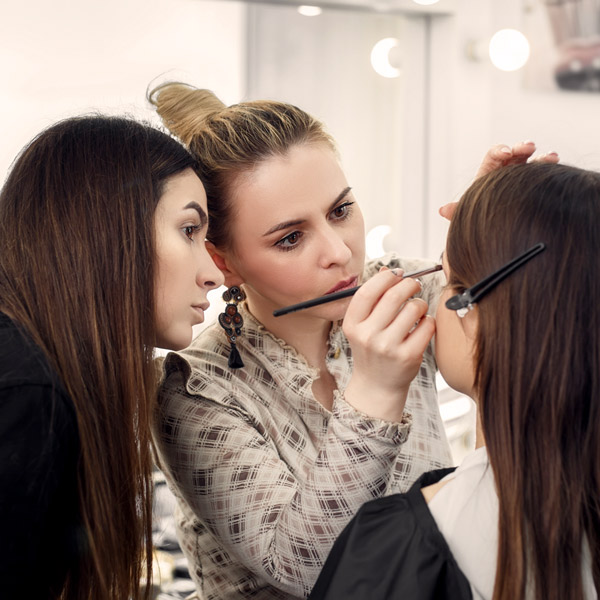 Program Requirements
Grade 12 graduation or 19 years of age or older
Students under 19 years of age must have graduated from Grade 12 or equivalent (B.C. high school diploma, B.C. Adult Graduation Diploma, General Educational)
Interview with Senior Educational Administrator
Admissions criteria questionnaire
English language proficiency established by one of the following (for non-high school graduates that are 19 years and older & ESL only):

Review of High School Transcript (minimum grade 10 English);
OR Successful completion of the Legends Academy administered vocabulary reading and comprehension test (Minimum grade of 75%)
Enroll at Legends Academy Today
Legends Academy offers a variety of comprehensive Diploma Programs in Cosmetology. It is our belief that a strong foundation in your career starts with the education we offer in our programs. Therefore you will find the most current and progressive training at our facility. We offer in-depth theory and hands-on practical training to prepare our graduates for a successful career in Cosmetology. We welcome you to take a tour of our facility and compare our programs offered in the industry.
Experience the Beauty in Education